STANDARD printing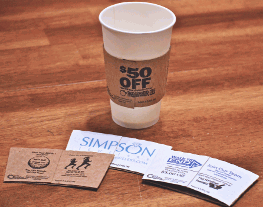 Our standard digital printing allows you to print on demand and order as little as one case at a time.
HIGH-VOLUME printing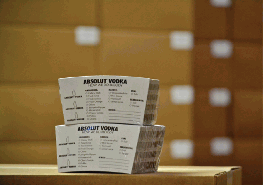 This option offers the highest image control and precision. High-volume printing equals a lower per piece price and CSM has custom solutions for you.
MOJO match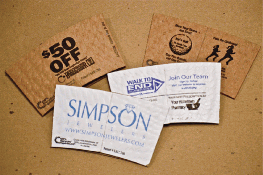 Sleeve advertising campaigns and partnerships are a great way to connect to your community.